On April 13th, 2023, a welcome event was held to greet new tenants who had recently moved into the building.
The event was an excellent opportunity for everyone to get to know each other and engage in enjoyable conversations.
Throughout the event, various topics were discussed, such as each person's field of study at university and their occupation. It was fascinating to learn about the different areas of expertise and work that each person was involved in.
Moreover, during the event, the new tenants were given a tour of the building's facilities, including the laundry room, study lounge, and rooftop garden.
The welcome event was an opportunity to develop t sense of community among the tenants.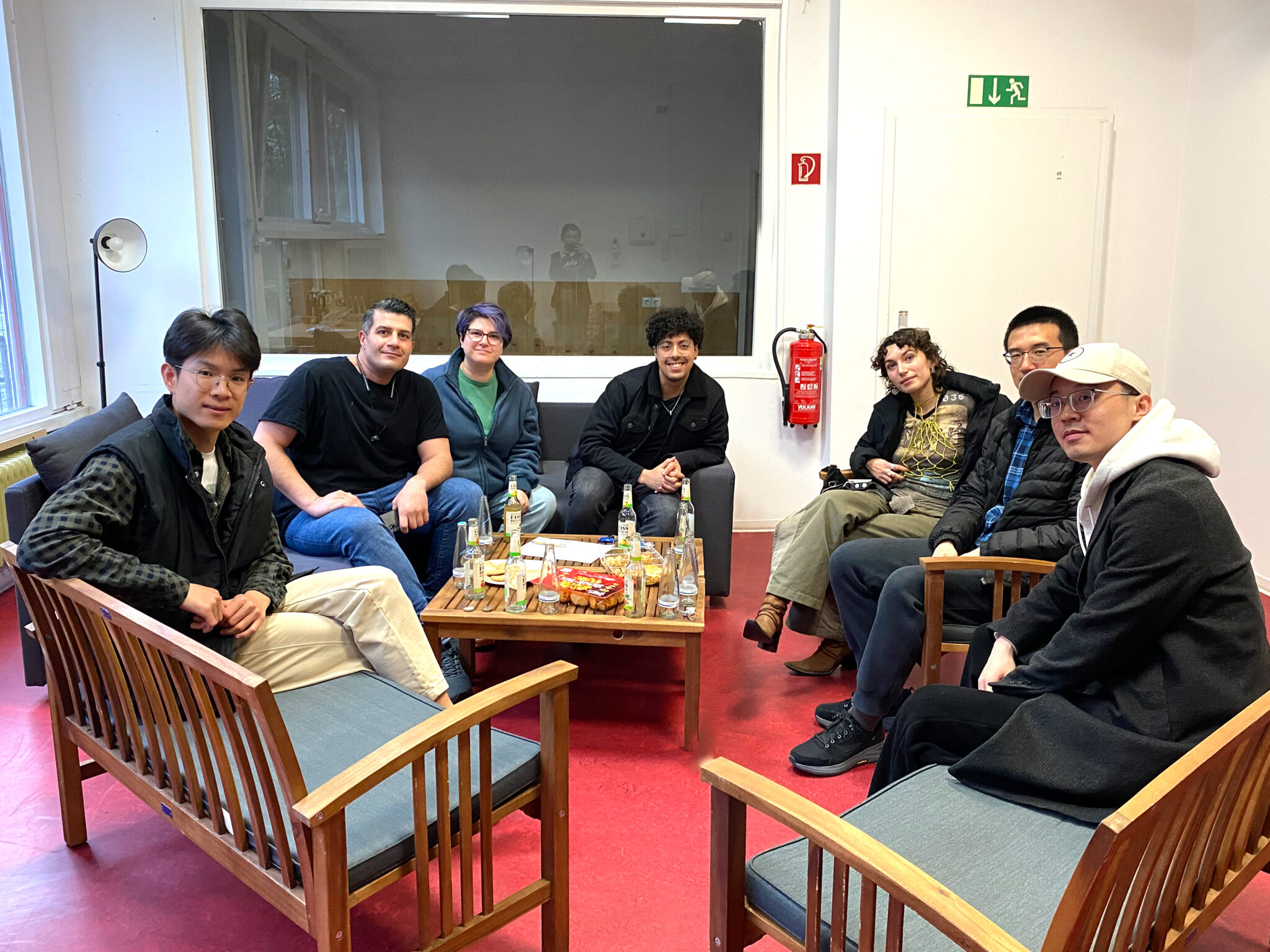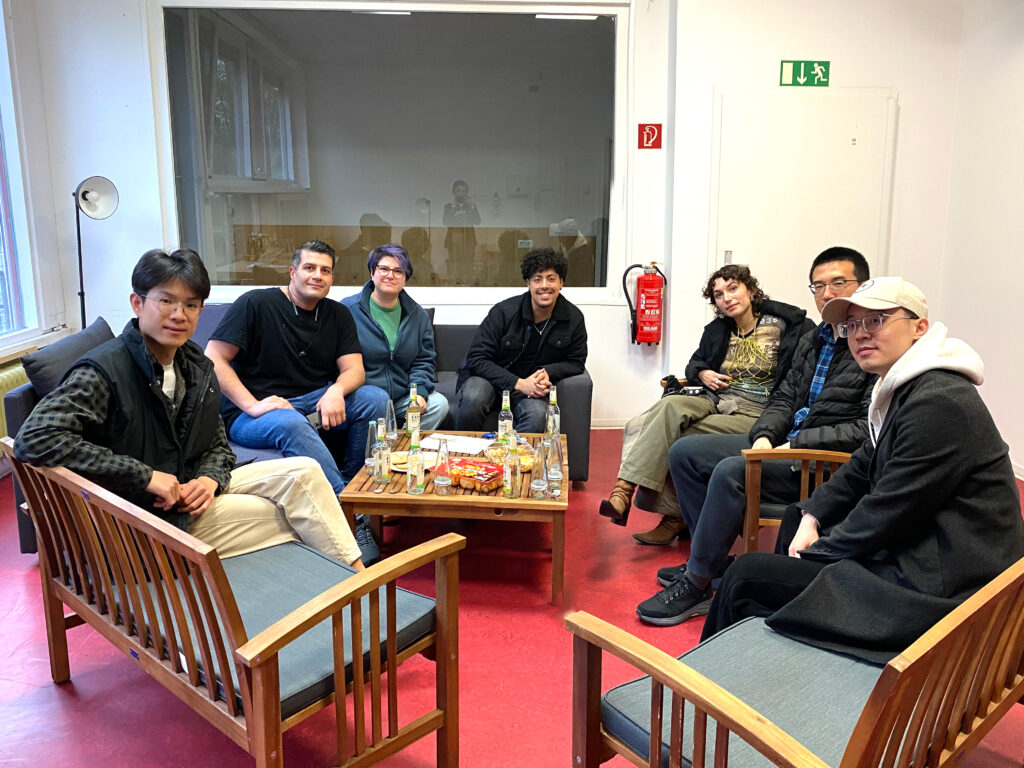 Das könnte Dich auch interessieren